Description
About BLAST Teeth Whitening Powder
Get that Hollywood smile you have always been searching for with our blast high performance teeth whitening powder. This non-abrasive high-performance teeth whitening powder is formulated with a powerful blend of jewellery grade fresh sea water pearls, helping restore natural whiteness, reduce sensitivity & strengthen the teeth & gums. Our natural teeth whitening powder removes discolouration and stains from the teeth surface to significantly brighten and whiten your teeth and smile.
The product is also for people who have sensitive teeth. The product is a white soft and dry texture powder that will allow it to gently clean, polish, and freshen the teeth. At Teeth Whitening Kits, our main aim is to provide high quality, effective, and safe teeth whitening products at very affordable prices. We believe in providing exceptional products with minimal environmental impact.
Get your teeth looking pearly white with our blast teeth whitening powder designed to remove plaque, polish teeth, and freshen your breath. Our teeth whitening powder is the solution to all your problems.
Directions for Teeth Whitening
Dip a clean, damp, soft bristle electric or manual toothbrush into the whitening powder, brush your teeth for two minutes using warm water. Rinse brush and reapply. For best results use twice daily.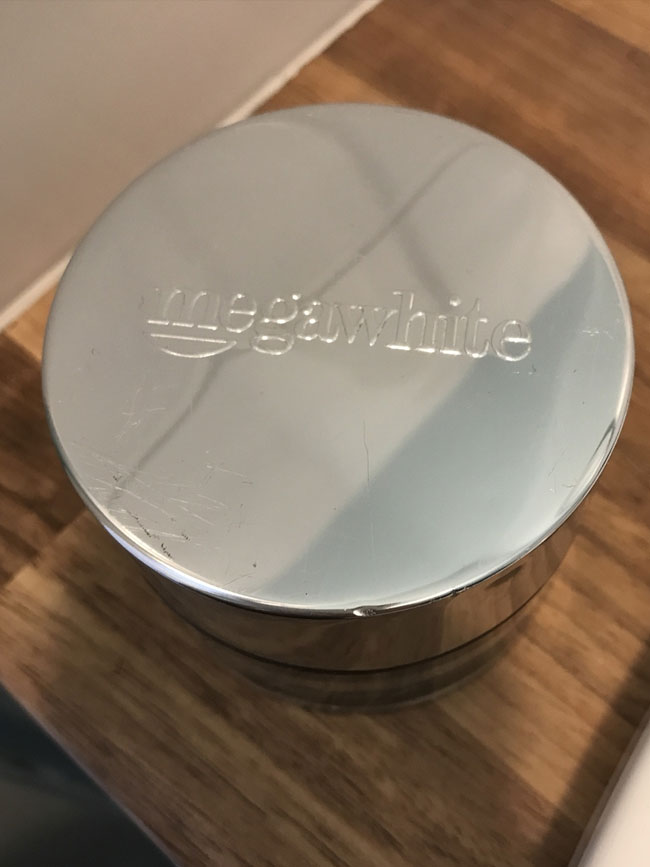 Ultra-soft silicone
Calcium carbonate
DL-Menthol
Stevioside
Sodium dodecyl solfate
Pearl powder